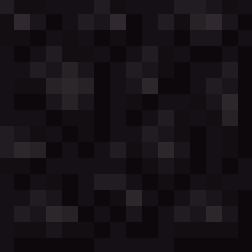 Obsidium Ore appears from Y=16 to Y=47 in the Nether. It has a faint glow. When smelted in the Plasmificator it will turn into Obsidium goop .
Obsidium ingots are used in the creation of Laser Rifles, Plasma Rifles, and Rail Guns.
Obsidium Ore can only be mined with a diamond pickaxe.