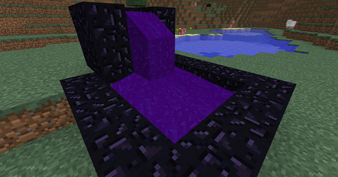 Liquid Obsidium can only be acquired by smelting Obsidium Ore in the Plasmificator and then putting the goop in a vial. The ore can only be found in the Nether.
When Obsidium touches any of the other caustic liquids, Obsidian is created. 
Note: Obsidium is the slowest flowing liquid so when trying to make an obsidian generator, make sure that you keep an extra block for the Obsidium to flow into the liquid.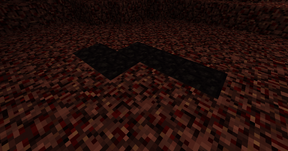 Obsidium Ore is the only way to get Obsidium. It can only be mined up with a Diamond Pickaxe. After it is mined, you can cook it in the Plasmificator to get the goop.